Aegis Institute
From Campus to Corporate

ABOUT
Welcome to Aegis Institute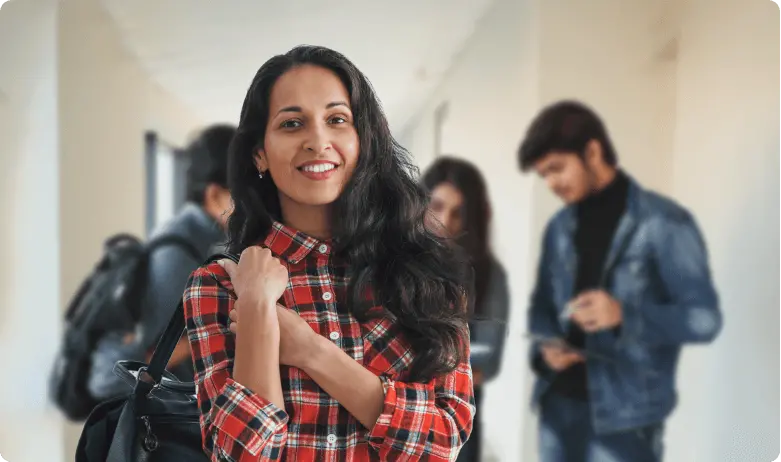 At Aegis Institute, we believe that it can be difficult to find the right place to develop your skills. However, we offer the opportunity to improve both your education and your personal growth under one roof. Our goal is not only to educate, but also to help you develop your personality, so that you can be a well-rounded individual.
As a family, we help students from all backgrounds achieve their career goals and succeed in life. This approach has helped us become one of the top-ranked institutes favored by students over the past two decades. Our students have praised the guidance of our mentors.
We also strive to keep our students updated in their areas of interest and encourage them to analyze their strengths, weaknesses, opportunities, and threats (SWOT) early on. In terms of extracurricular activities, we encourage our students to think outside the box and push beyond their limits. Our mission is to help students realize that the "SKY IS JUST THE DEGINNING."
Our graduates have gone on to excel in big corporations, making us proud. The bond between Aegis and our students is a long-term one, and once a part of our community, always a part of it.